4th Annual Benefit Art Show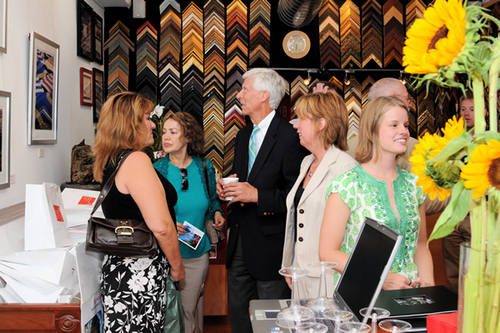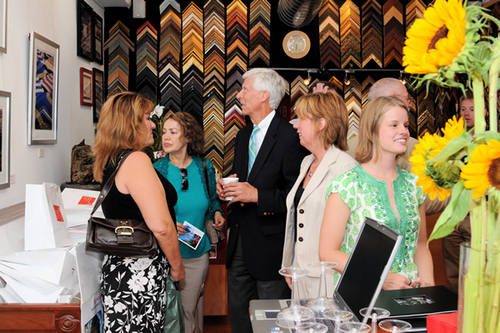 Benefit Art Show Collaboration with World Vision to help orphaned children in Africa. All of the proceeds were donated to World Vision, a Christian humanitarian and organization dedicated to working with children world wide.
We would like to thank everyone who helped make this possible. We would also like to thank varous local photographers including Leah Cornwell, WABC's Sandy Kenyon, Joe Trentacosta, Alam Hossain, Obaidullah Mamoon, Cary Horowitz, Mary Spano, Ron Degroom, Erik Caplan and George Ganter for their contributions towards this event to help the orphan children in Africa.
About World Vision:
World Vision is a Christian humanitarian organization dedicated to working with children, families and their communities worldwide to reach their full potential by tackling the causes of poverty and injustice. To provide long-term, ongoing care for children in crisis, World Vision developed its first child sponsorship program in Korea in 1953. As children began to flourish through sponsorship in Korea, the program expanded into other Asian countries and eventually into Latin America, Africa, Eastern Europe and the Middle East. Today, monthly contributions from sponsors enable World Vision to provide impoverished children and their communities with access to clean water, nutritious food, education, health care and economic opportunities. If you would like more details regarding World Vision organization, please visit www.worldvision.org/newyork.