10th Annual Benefit Art Show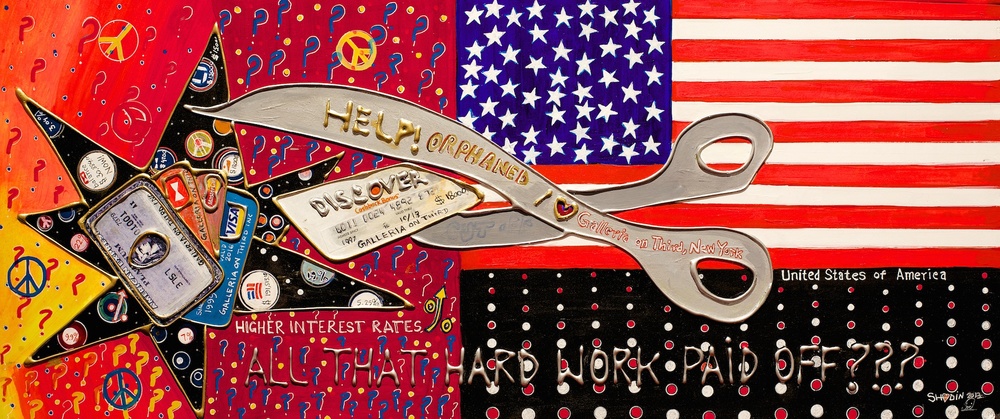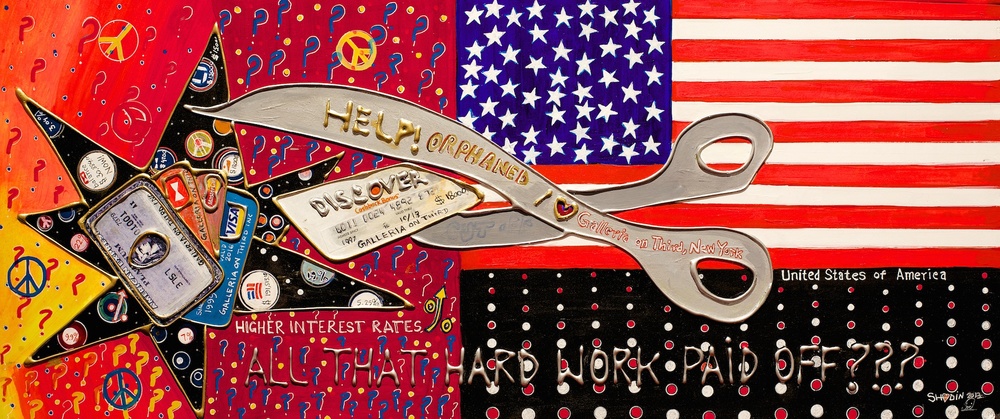 New York: Galleria on Third (www.galleriaonthird.com) is New York's preeminent museum quality framing shop and hub for original pop and modern art. This March will mark their 15th year anniversary in New York City, beginning on March 17, Galleria on Third will host a benefit art show celebrating this milestone by featuring art work by friends of the gallery including world renowned artist Romero Britto, TV personality Carson Kressley, ABC's Sandy Kenyon, celebrated abstract artist James C. Leonard, photographer DeGroom, painter/illustrator Rafal Olbinski and owner turned-artist, Shadin Hossain. A portion of the proceeds collected over the month will be donated to Smile Train (www.smiletrain.org).
This event not only marks 15 years of unmatched service, but is also the 10th benefit art show that will be hosted at Galleria on Third. The gallery began hosting benefit art shows six years ago in response to a news piece that featured young African children who were dying due to starvation and disease. Owner, Shadin Hossain, felt a call to action and the next day started planning the very first Galleria on Third Benefit Art Show. Over the next few years, Shadin and Galleria on Third has gone onto host events for organizations such as Smile Train, Bellevue Hospital, World Vision's Clean Water Initiative, and many others.
Shadin Hossain migrated from Bangladesh to New York City when he was 17 years old and 15 years ago founded Galleria on Third, offering museum quality framing, original art work and prints. The gallery gained not only a superb professional reputation but also a charitable one as it has hosted over ten benefit arts shows supporting a variety of charities. Three years ago, Shadin returned to his passion by creating his own original art work. Finding inspiration throughout New York City, Shadin's creations mix the vibrant celebration of color of pop art with a sincere folk art sensibility. Shadin's quality work and philanthropic endeavors have been featured in the NY Daily News, Art Business News as well NY1's New Yorker of the week.
-more-
Smile Train is an international children's charity with a sustainable approach to a single, solvable problem: cleft lip and palate. Millions of children in developing countries with unrepaired clefts live in shame, but more importantly, have difficulty eating, breathing, and speaking. Cleft repair surgery is simple, and the transformation is immediate. Our sustainable model provides training and funding to empower local doctors in 85+ developing countries to provide 100%-free cleft repair surgery in their communities.