Canvas Stretching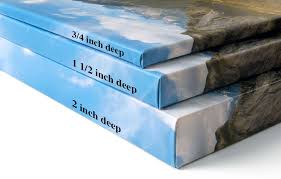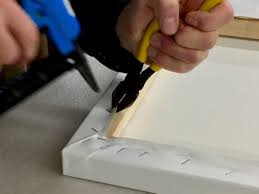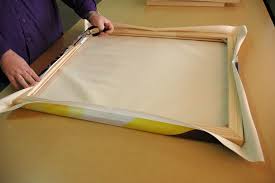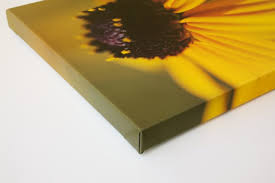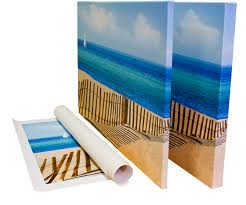 One is a regular stretch (museum wrap) where the white borders of the canvas are folded over and only the image is seen from the front. If there are no white borders (or they are not wide enough for stretcher bars), a gallery wrap is recommended so that no staples are visible. A gallery wrapped canvas is when the image flows onto the sides as well. This is a more complete look. Most people prefer to frame their stretched canvas as opposed to a gallery wrapped canvas. Others prefer stretched canvas because maximum image can be achieved for viewing.
If either of these methods does not suit your needs, or you are looking to do it yourself, you can order a painting un-stretched and shipped to you. The printed canvas will be rolled up and shipped in a tube. Any professional framer will have no problem stretching and framing the un-stretched canvas for you.
Normally, stretched canvas will be mounted with frame, making it look nice and strong.