Dry Mounting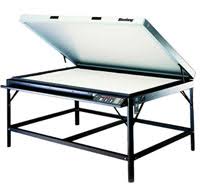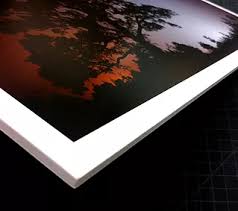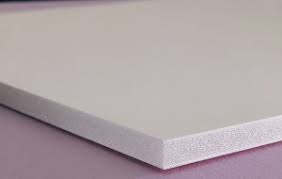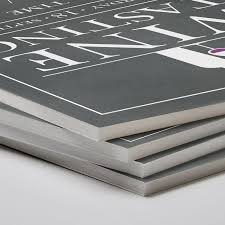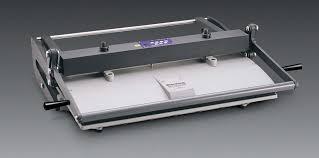 The dry-mount process remains a common method of adhering photographs to backing because it is inexpensive, easy, and elegant. The process uses heat activated adhesive tissue sandwiched between the photograph and a stiff backing board. A dry-mounted photograph can be bleed-mounted, that is, can extend to the board's edges or may rest within the spatial border of a larger board. This adhesive technique works well for fiber, RC, and digital prints, regardless of whether the photograph is to be matted or framed or to stand alone with the backing.
Unless specially noted, dry-mounting materials are not considered archival: after several decades, acid from standard materials may cause visible damage to your prints. Although it contains acid, the lifespan of the most common dry-mount material - Color Mount - is long enough for many artists. For archival purposes, use an acid-free dry-mount tissue like Buffer Mount. Unlike standard tissue, the acid-free variety can be detached from the artwork years later, which allows artwork to be dry-mounted without altering it permanently.
Although certain dry-mount tissues can be removed from an artwork, this is a difficult process: dry-mounting is considered an irreversible mounting technique. The most common mounting alternative – which does not require trimming, adhering, or otherwise altering the photo – is a set of photo corners. Photo corners are triangular pockets, adhered to a backing board, each of which holds the corner of a rectangular photograph. The advantage of photo corners is that photographs can be easily inserted and removed: corners make it easy to switch photographs in and out of mats and frames. Since photo corners cradle and cover the corners of the photograph, they are not ideal for borderless pictures, but work wonderfully for holding a photograph behind a window mat.