Professional Craftsmanship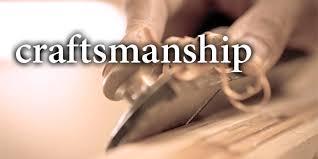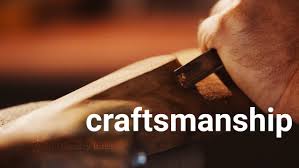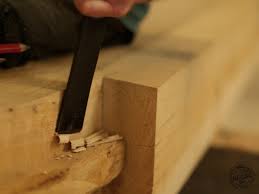 Galleria On Third doesn't just put the frame. We provide our customers suggestions with our professional experience and learnings. There are some rules in interior design that should never be broken and one of them is always frame your art to enhance the art not to match your interior. In other words, the frame does not have to match the sofa, it should complement the art and highlight its beauty. Good art travels well and well framed art will always look good somewhere. We always say if you love it, buy it, we'll find a place for it. This is why we frame the art for the piece, not the room, so art can be moved and used in a variety of spaces and future homes. One can mix frames and styles within a space, it only makes for more interesting viewing.
Whether a single piece or a large collection, well framed and well lighted art can make or break a space. Maybe you bought the right picture but it is in the wrong frame. Sometimes a painting is not fully appreciated in its current frame but add a new frame and voila, it brings it back to life.
Here are some other tips. Consider using floater frames where a painting or work on paper floats in the frame or on a matt. Consider hanging items in pairs, where you do not have a large enough painting, stack them. Group art by subject or artist or even subject and artist. Group by types of art, for instance in one room oil paintings and another room works on paper or photography. Go big or go home. Sometime one huge piece gets all the attention and that is all the art you need. Consider using an easel. Use three dimensional object as art on walls, pedestals and surfaces.
When hanging the art do not hang it too high or too low. Consider your eye level and those who will be viewing the art. Ever notice that in a museum you are eye to eye with the piece despite the high ceilings? One trick for lower ceiling spaces is to hang the art slightly lower to make you ceilings seem higher. Of course when in doubt call a professional, we are always happy to select, frame and hang your art.
Make a central focal point, or hang one large piece with two smaller pieces..
Craftsmanship is the single most important quality you need for a successful project. It's so important in fact that if you don't have it, your project will fail miserably.
But let's take the idea of craftsmanship and make it practical. It's not enough to just demand or require it on your next RFP. You can't setup meetings to garner it. You can't manage more of it. And you certainly can't pay for it. Yes, that's right, money does not buy craftsmanship.
To be a true craftsman, you have to care deeply about the product you are creating. You have to eat, sleep, and die on the hills of your convictions. You have to fight for the experience you are creating, whether that's for yourself or for others. In simple terms craftsmanship deals in the currency of passion which Galleria On Third provides always.
Being a craftsman is a byproduct of having an incredible amount of passion for something over a finite period of time. We see craftsmanship in the leather bag that our grandfather handed down to us, even though we never met the maker. We see craftsmanship in the metal heft of a new apple device. And every once in a while we see craftsmanship in a website or app that we experience.
It's apparent to us by the quality and cohesiveness of the overall vision. It's something that even though we may not go beyond scratching the surface of the app or site, that a craftsman created it. That passion runs deep in the project.
When you are a digital craftsman, you pour your heart and soul into your project. Not out of selfish ambition, but out a desire to create a digital experience that changes lives. An experience that makes a dent in the universe.