Window Matting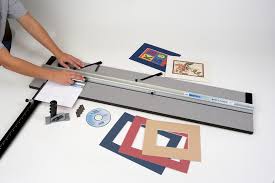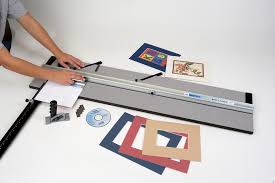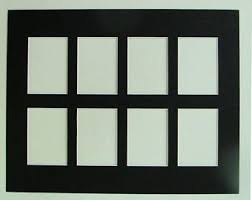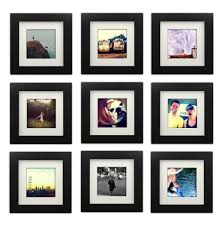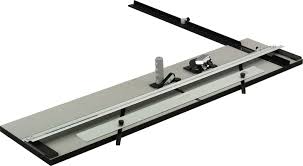 A front or window mat is a piece of board with a cutout window, through which the photograph is viewed. The print is mounted to the back board and the window and back boards are hinged together with paper tape.
The mat's border around the image, often white, separates the image from its surrounding environment, providing a clean, viewing field, free from distraction. A window mat can selectively display the photograph: the window can open onto only part of the photo, thus cropping the image while leaving the photograph whole. Alternatively, you can display portions of a photograph's printed borders under a window mat or float the photograph by exposing the print's edges within the window of the mat using a hinge mount.
When used in a frame, the mat keeps the photograph from touching – and adhering to – the frame's glass. Unlike other presentation techniques, matting can be done entirely with archival materials and it is easily reversed (i.e.: matted photographs can be removed from their presentation materials untarnished). Another advantage of the window mat is that – in case a photograph is handled frequently, as with a portfolio for private viewing – viewers touch the mat rather than the photograph.